CRISIS COMMUNICATIONS

|

PROFILE PROMOTION

|

POLITICAL ENGAGEMENT

|

CAMPAIGN MANAGEMENT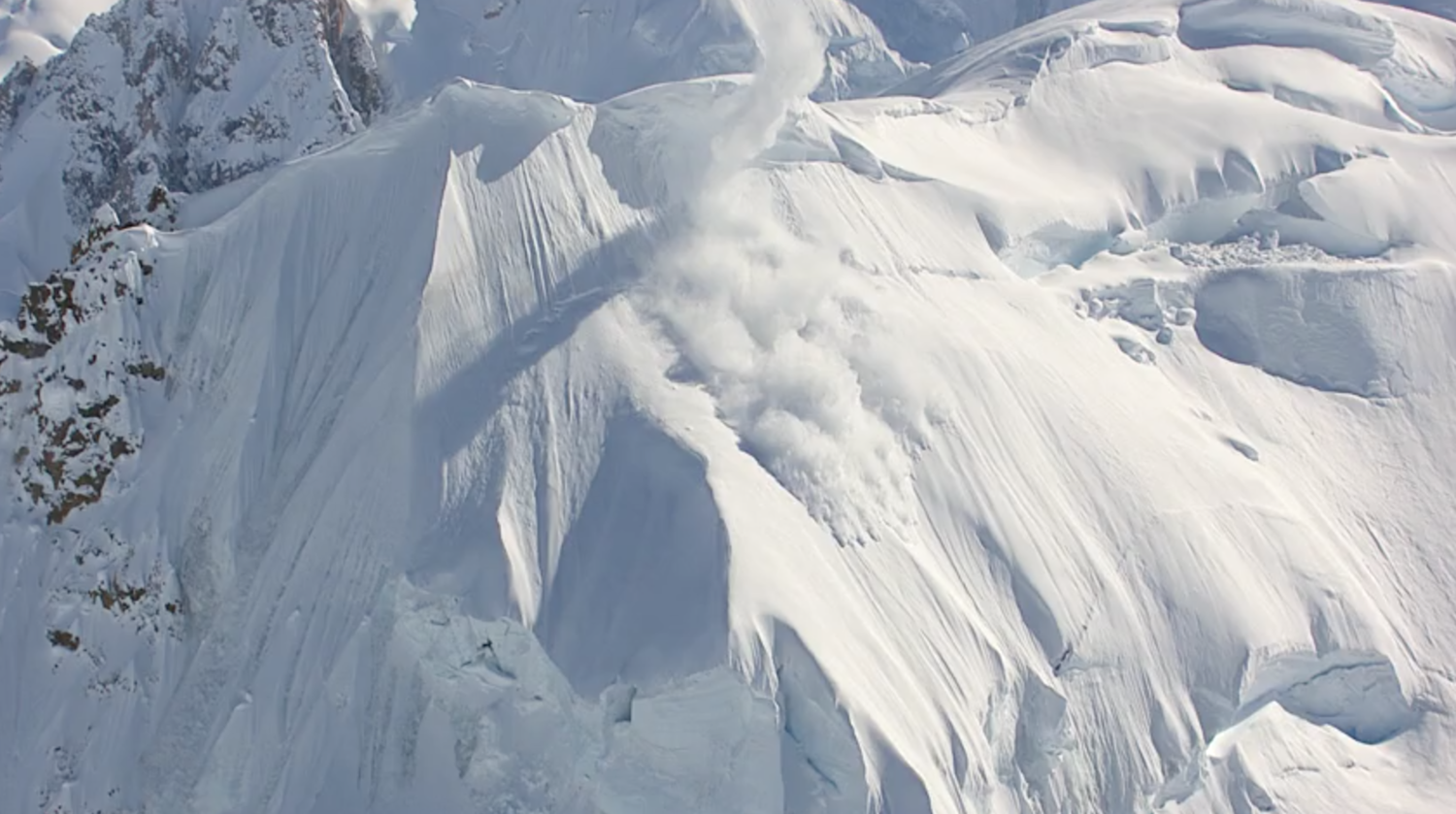 Welcome to Bridgehead
Situated on Bedford Row in the heart of London we are a discreet political and media consultancy. Our clients include private individuals, companies and campaign groups.
If you would like to discuss how we can help you, please contact us directly.
About
Bridgehead is a communications agency with expertise in political engagement, media relations and campaign management.
Guided by the needs of our clients, we use proven solutions, practiced methods, and high-quality advice to help individuals, companies and campaign groups build their profile, protect their image and convey their case to decision makers, be that through personal, media, or third-party engagement.
We move at a fast pace and pride ourselves on our discretion, considered advice and bespoke results based approach to client delivery.
WHAT WE DO AND WHO FOR:

Our clients include individuals looking to protect both themselves and their family from a hostile media environment, companies looking to raise their public profile or to inform the legislative process to single issue and national campaign groups.
While some clients may fall within these groupings their needs are diverse. A one-size-fits-all approach won't work. Instead, we listen to and understand our clients' goals and design tailored programmes to meet them.
CRISIS COMMUNICATIONS AND REPUTATION MANAGEMENT

With the introduction of social media to an already hectic news agenda the pressure is on editors and their team of journalists to churn new content at an ever faster rate. In the struggle to make online news commercially viable we've seen a shift away from more considered investigative journalism to a more sensationalist approach aimed at securing Twitter retweets and Facebook likes to drive online traffic. With this shift has come an increased risk for both individuals and corporates. Unfair and twisted allegations can be levelled, but with our collective knowledge spanning all forms of media we can help turn around a damaged image and help clients protect against future events. Our services include media training, messaging, proactive and reactive media engagement, and Search Engine Optimisation (SEO) to help curate your online profile.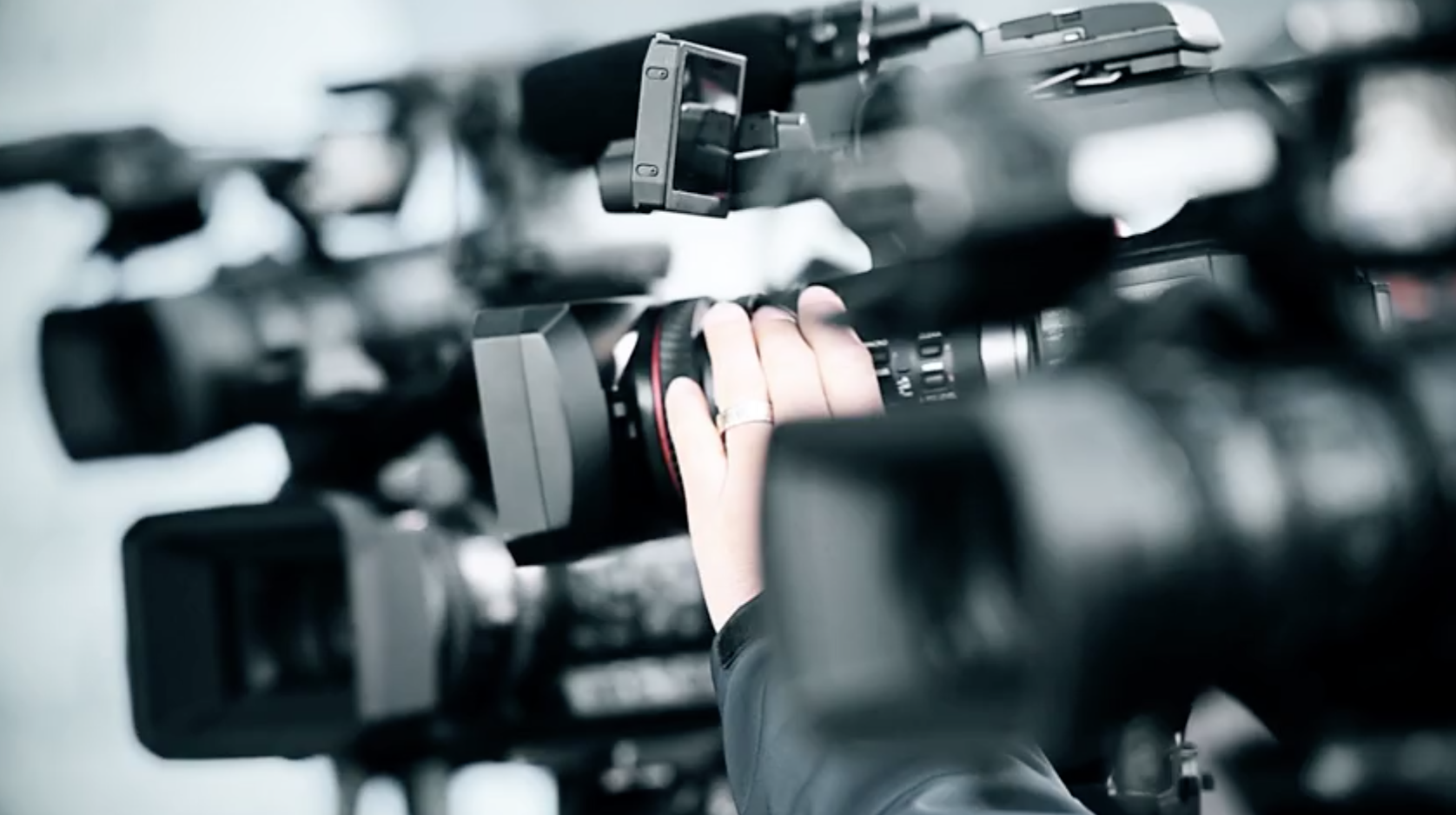 The chatter of social media, married with the advent of 24 hour news means it's harder than ever to have your voice heard, your opinion shared or your knowledge showcased.
Whether you're a business trying to connect to a consumer, industry or political audience or an individual looking to showcase your skills and expertise we can help you. We understand the media. We know what constitutes a story. We will navigate you through the droning noise of the news cycle to connect you with your intended audience and help you to communicate your core messages effectively.
REGULATORY AND
POLITICAL ENGAGEMENT

We live in turbulent times. The decision to leave the European Union has brought with it profound uncertainty. Once outside of the European Union policymakers will face an inevitable and unenviable legislative and regulatory reform programme to adapt to life outside the single market. Amidst this maelstrom lie both threats and opportunities. We will help your business navigate these threats and seize these opportunities. We will listen to your objectives, understand the implications of change for you, your business and your industry. We will identify the core decision-makers, their motivations for change and the mechanisms through which they can deliver it. Then, drawing on our political and media expertise, we will design and implement a campaign to rally a support base among media, political and academic influencers through which we will deliver the change you need.

Some issues require a longer-term systemic approach drawing on both media and political strands above. These can range from single-issue campaigns at either a local or a national level through to counter-campaigning to put your case forward, either directly or indirectly to decision makers being influenced by other groups with interests contrary to your own. We have extensive campaigning experience. Our team has first-hand knowledge of election, single-issue and counter campaigning. Collectively, we provide a range of service offerings, whether it be securing coverage for them in Tier-I media outlets, devising central strategies, briefing the media or writing speeches we are on hand to offer the advice and guidance to achieve your objectives.
TEAM
Our team is diverse. It includes former Ministers, national print and broadcast editors and senior diplomats. Collectively we bring with us decades of experience. Through its diversity we are able to adapt the team to best suit your needs.
William Walter is the Managing Director of Bridgehead. He has over ten years experience in political and media consultancy. A former advisor to the Governments of Georgia and Lithuania, he has also worked for individuals, family offices and FTSE 100 companies, including HSBC and Reckitt Benckiser. He began his career in Parliament where he worked as an aide and speechwriter to three MPs, including the then Shadow Minister for Universities & Skills, Rt Hon David Willetts MP.
Nigel Waterson is an expert in financial services, particularly pensions and other areas of age-related financial services. A Shadow Minister under three Conservative Party leaders, Nigel was the Conservative MP for Eastbourne from 1992 to 2010. He served for eight years as Shadow Pensions Minister. Since leaving Parliament, he has served as Chairman of NOW: Pensions, a new entrant to the UK pensions market, and the Equity Release Council (ERC).
Andrew Woodcock is Chairman of Bridgehead's advisory board and is an expert in geo-political risk and EU engagement. His 25 year career in the Foreign Office saw him serve in a variety of Political and Economic roles, including as the UK's Deputy Ambassador to Switzerland, and as special adviser to the Czech Presidency of the EU. In 2012 he was selected to coordinate EU member state counter-terrorism policy in Pakistan. He has an MPA from Harvard University's Kennedy School of Government.
Elaine Thomas is a consultant, media adviser and trainer with specialist expertise in radio and television broadcast. Her long career at the BBC has seen her produce documentaries for the Money Programme; for the BBC 2 series, Family Matters, and for other news and current affairs programmes, including BBC 2's Newsnight and BBC News. For the last thirteen years of her time at the BBC she edited the World Service's long-running weekly long-running show, "Politics UK".
Nick Wood is the former press secretary and media director to Conservative party leaders William Hague and Iain Duncan Smith. He has a distinguished career in political journalism having written for national newspapers, including The Times and the Daily Express. Nick is a campaign strategist having played a pivotal role in the victory in the 1999 European elections. He was at the heart of the 2001 general election campaign.
Adrian Pepper is a campaign strategist and pollster who advises leading businesses, politicians and news organisations across the world. He has seen British and EU politics from every angle, including as a Ministerial Special Adviser in Whitehall and to a Party Group Leader in the European Parliament. Adrian specialises in running multi-pronged communications campaigns for companies targeted at media, investors, consumers, NGOs, regulators and politicians.
Bruce Oliver Newsome, Ph.D., is a specialist in information security and risk management. He is lecturer in International Relations at the University of California, Berkeley. He has previously worked at the Defence Academy of the United Kingdom and the RAND Corporation as a consultant policy scientist, where he consulted to agencies and departments of national governments across the world. He is the author of more than a dozen books.
Jordan Greenaway provides strategic communications advice to high-profile individuals, helping them highlight projects that deserve a wider hearing while also protecting their business interests and personal life from an intrusive media. He was previously a speechwriter and advisor to a former Shadow Minister of Science and Technology, and has worked with the CEOs of numerous multinational organisations; hedge fund managers; philanthropists; and independent investors. He is also a Director at Transmission, which provides PR support to several leading UK-based technology entrepreneurs.
Matthew Walsh offers national, European and global expertise on complex communications challenges. With over a decade's experience, he has worked both as a Senior Parliamentary Advisor focusing on international affairs and also as a consultant in the private sector working for one of the largest global independent communications agencies advising heads of state, ambassadors, CEOs and senior international politicians on politics, international affairs, and economic issues.